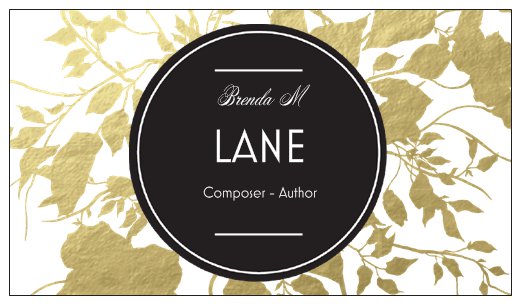 FAQ
What if I only need one song? Can you write for an individual? Yes, we can write a song for you!
What if I sing in another genre that isn't shown on your site? Yes, we write in more genres.(R & B, Country, Jazz, Soft Soul, Choral pieces, Show pieces.) Our music is family friendly
Yes, Brenda is available for speaking engagements.
Have any more questions? Just ask!