Inspirational Fiction (Ages 12-18 category)
FROM THE AUTHOR: Marginal Madge, Always on the Edge breathes beauty into hardships, wisdom into ignorance, and humor into the mundane. From a young girl, into adulthood, Marginal's hardships are turned, one by one, into blessings.
As you read about Marginal Madge, Alice Turbantine, Augustus- the cat, Henry, Gabe, and the rest of the cast of this novella … I hope you will come to love them, find humor in them, and learn that, you, too, can face your hardships with a bit of faith, a calm demeanor, and humor!
I wrote this story, loosely based, on the life of one of my friends, Crissy A Harrington, who was the source of inspiration and one-liners. I manipulated true stories, into walloping fiction, and steered them straight into the Happy place. It was a fun book to write. I hope you will find it a fun book to read/listen to. Let me know!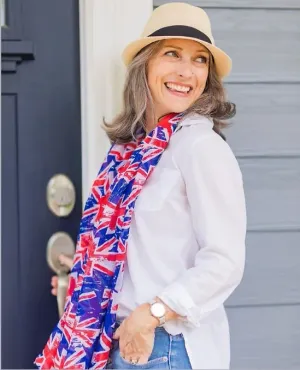 Listen to a few excerpts from the audiobook ...